Easy to Learn
We have custom animations and video to help breakdown all the specifics and parts.

Searchable
Got a question or crane part you want to learn more about? Clip the magnifying glass on the top of the site to search and find out more.

Learn from the Pro's
Learn from the best in the field. We have crane experts with a combined 230 years in moving and lifting heavy things!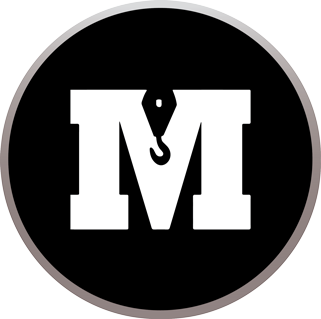 Parts of a Crane
---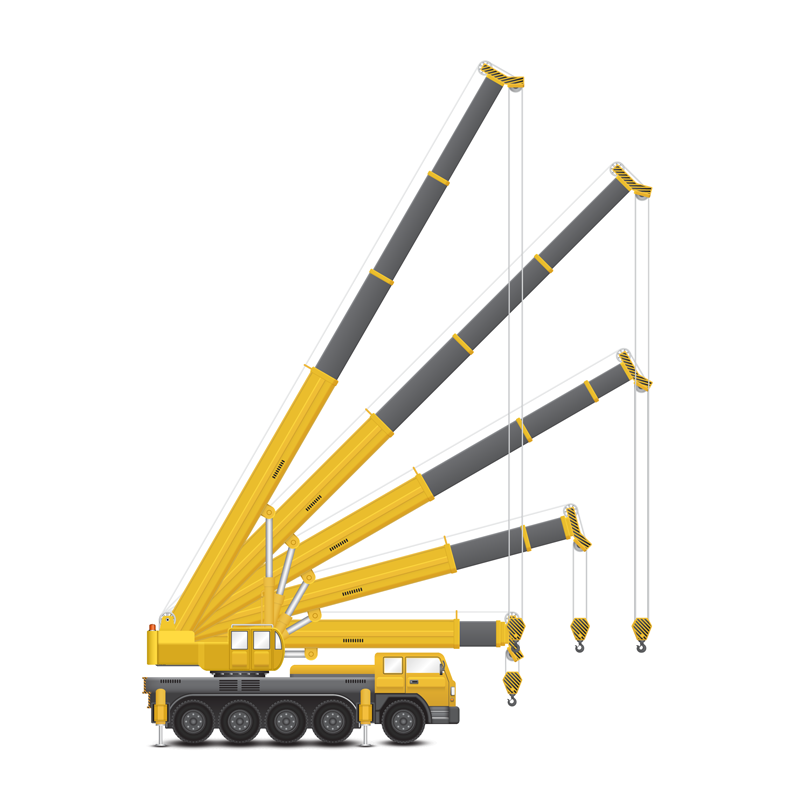 ---
Start Learning!
Types of Cranes
---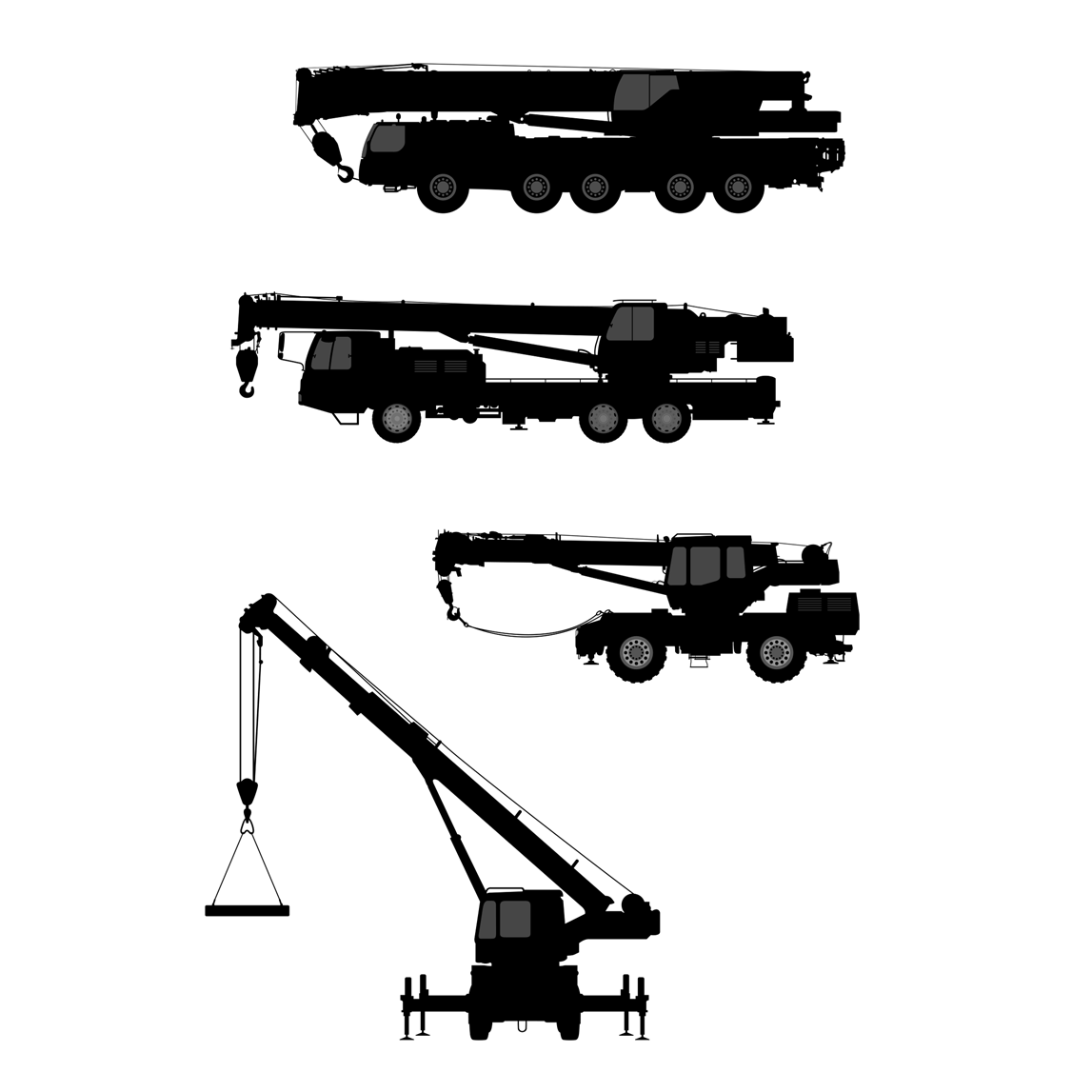 ---
Start Learning!
Special equipment
---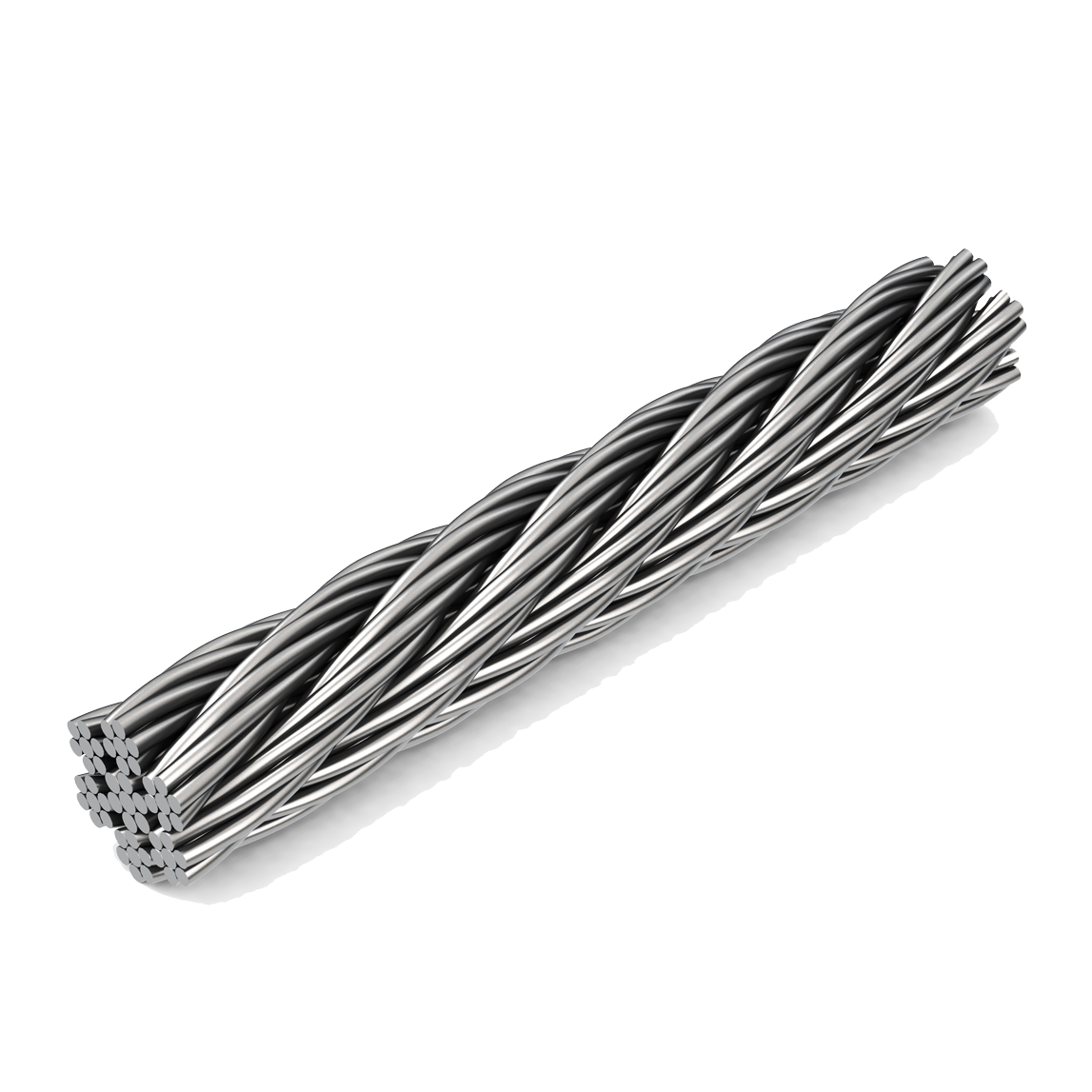 ---
Start Learning!
Input your text here! The text element is intended for longform copy that could potentially include multiple paragraphs.