Rough Terrain
Rough terrain cranes have large pneumatic tires for traveling over unimproved surfaces are usually have a telescoping boom and outriggers to stabilize the chassis. They are usually not legal for operation on highways and must be transported to work sites by tractor-trailer. Rough terrain cranes generally only have one engine that powers the drivetrain and the hoist drum. Most RTs have capacities less than 100 tons.

See More

All-Terrain Mobile Crane
All terrain cranes have telescoping hydraulic booms and a chassis fitted with pneumatic tires. They can be driven on highways and are the most versatile type of crane. ATs come in all shapes and sizes from 110 to 900 tons lifting capacity. They use large outriggers to stabilize and can be fitted with luffers, jibs, and extra counterweight as needed.

See More

Crawler Cranes
Crawler cranes move about on a set of tracks, much like an excavator. Their wide stance and solid ground contact allows them to lift most loads without special outriggers. Most crawlers utilize lattice type booms, although specialty telescoping boom crawlers do exist. Crawler cranes are heaviest lifters. The Liebherr LR13000 can lift 3000 tons!

See More

Truck Cranes
Truck cranes, sometimes called boom trucks, are a smaller crane mounted on a truck chassis. The most common types are 40 tons or lower in capacity. They often have a flat bed that can be used to haul materials to a location efficiently as then can load and unload without additional equipment.

See More

Tower Cranes
The world's tallest cranes can be seen in most major cities from time to time, as they are famous for building tall buildings. Tower cranes rely on precise engineering to balance their loads against the installed counterweight. They have special foundations laid, and are then built up piece by piece by a smaller crane. Taller tower cranes are often fixed to the sides of buildings the build as they grow.

See More
Parts of a Crane
---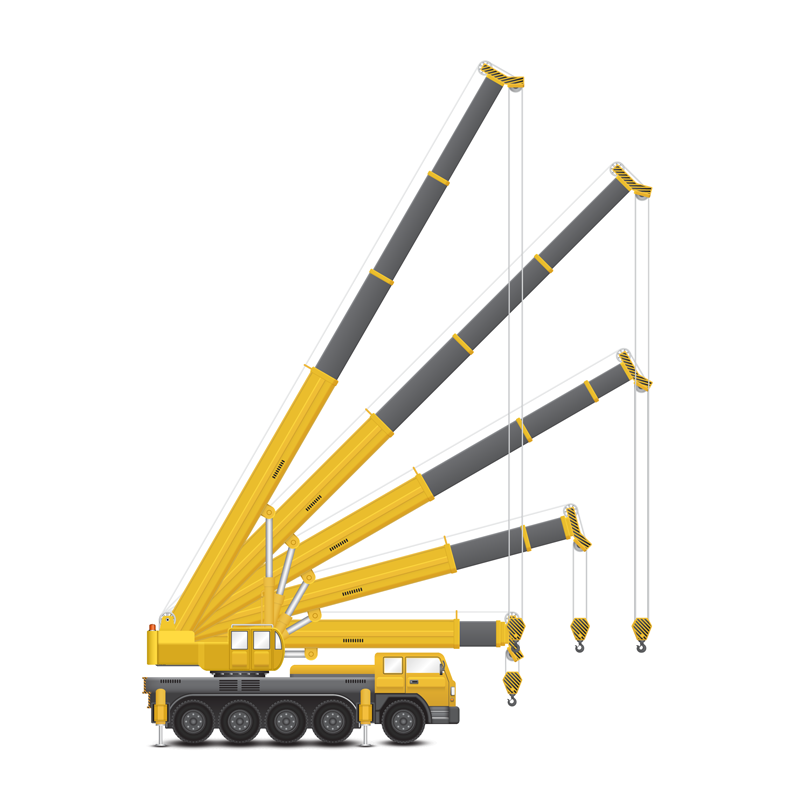 ---
Start Learning!
Types of Cranes
---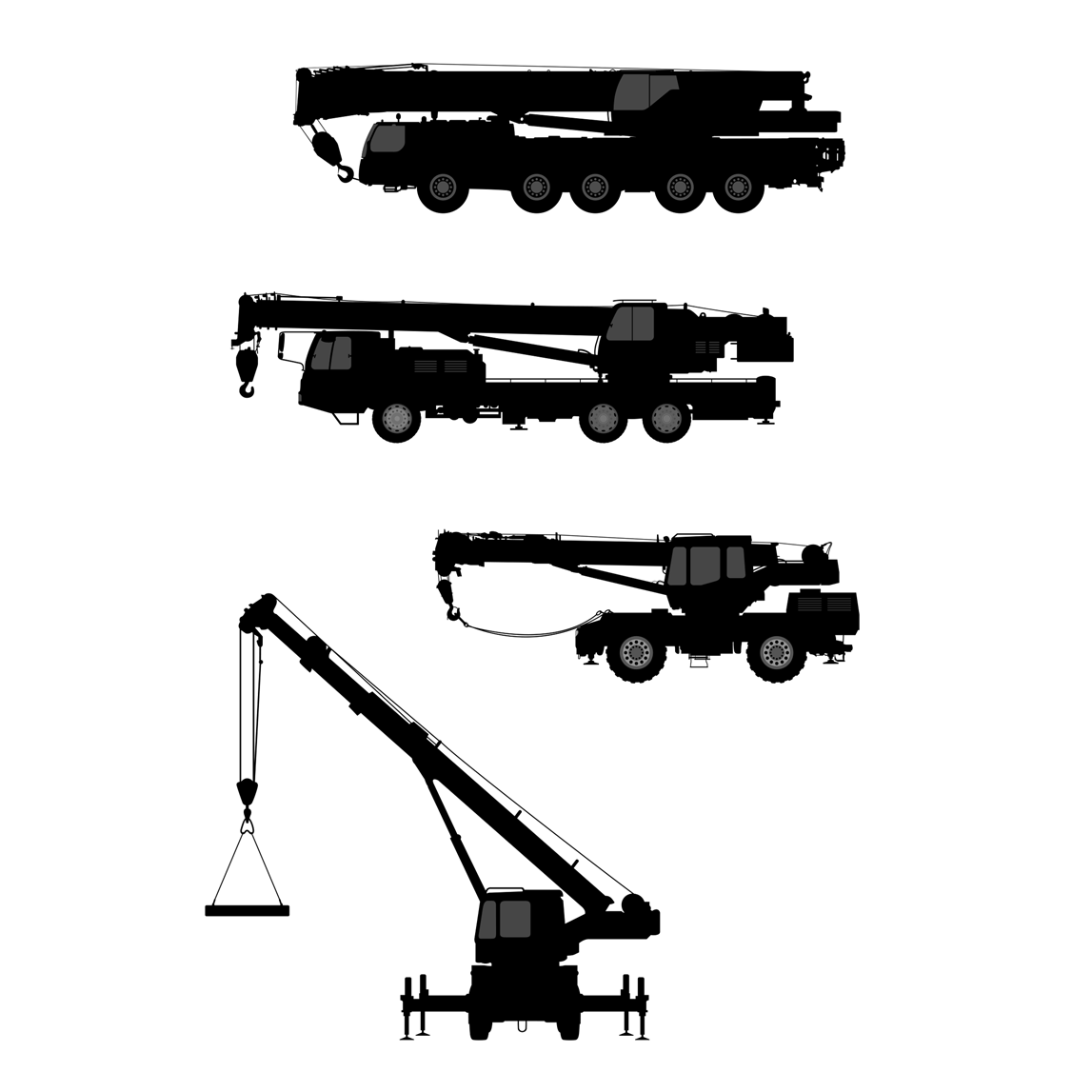 ---
Start Learning!
Special equipment
---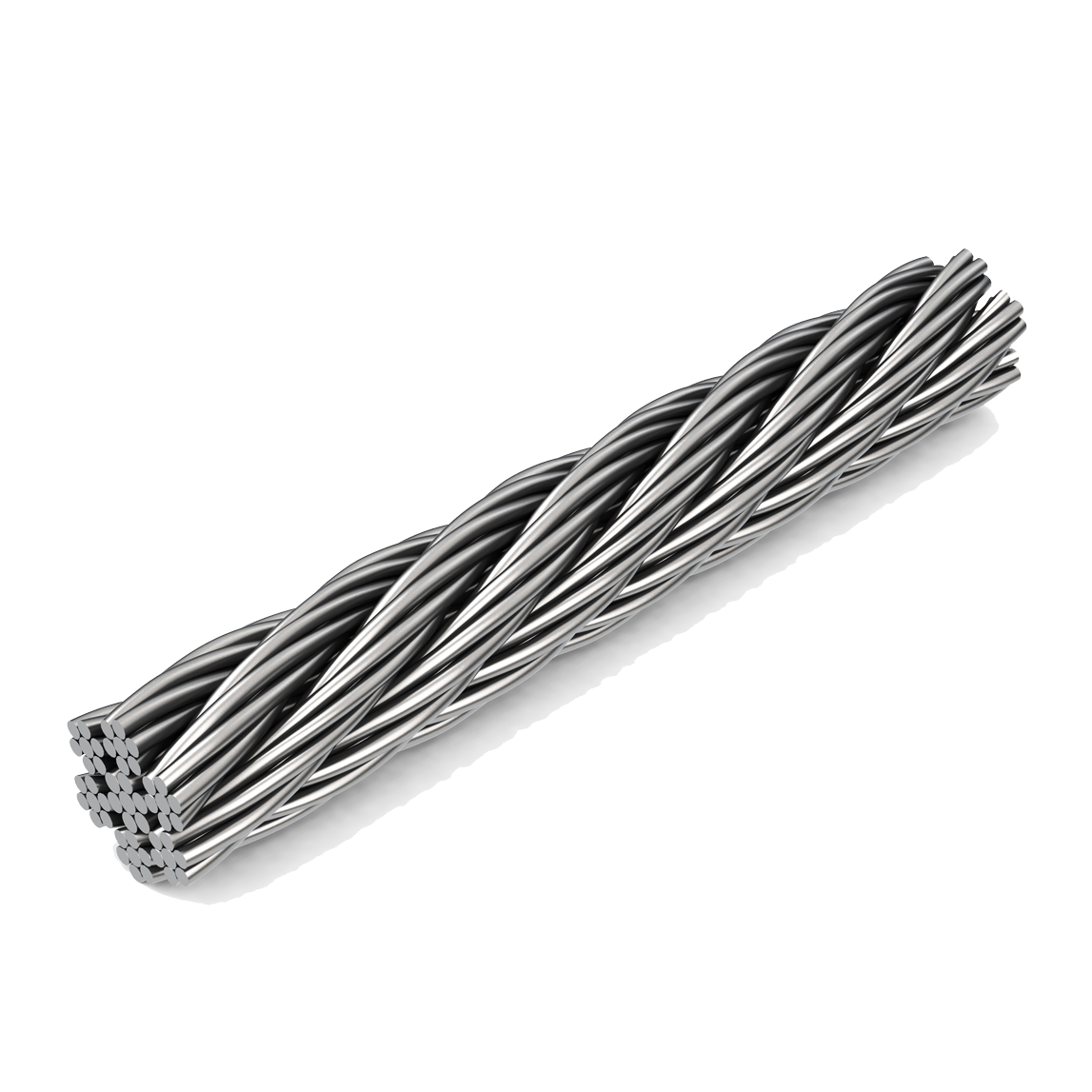 ---
Start Learning!